New Gambling Regulatory Body Planned in Austria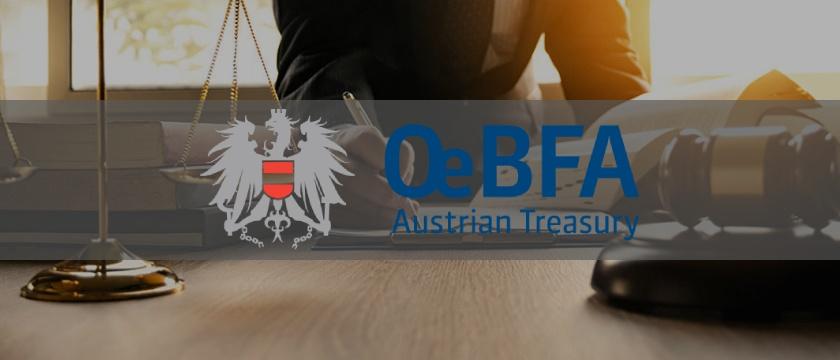 The Austrian finance minister, Gernot Blümel, has announced that the country's gambling regulation framework is set to be updated. The aim is to increase player protection controls, implement new transparency requirements, and create a new regulatory body.
At present, the Austrian Treasury is in charge of licensing and enforcing gambling regulations, but these responsibilities will be passed on to the new body. According to Blümel, the new regulator will put an emphasis on player protection, which will require the introduction of new controls on legal and illegal gambling.
"Player protection is of particular importance, as gambling is a very sensitive area for players, their families and for society, which also carries considerable risks. Players are often affected by addiction and as a consequence confronted with financial, psychological and existential issues," said Gernot Blümel, Austria Finance Minister.
The new regulator will set up a national self-exclusion system that covers both online and offline gambling. It will also be responsible for taking steps to keep unlicensed operators out of the country, such as ordering ISPs to block the websites.

Blümel explained that Austria will look to Germany as a basis for its regulatory model and will be introducing controls such as monthly deposit limits, as well as limiting bet size and playing time for online slots. Furthermore, the country will be raising taxes on the industry in order to help fund the treatment of problem gambling, and further advertising controls are set to be introduced.

There are also discussions taking place in parliament over plans to ban donations, advertisements and gifts to politicians or political parties from gambling providers, arms manufacturers, and the tobacco industry.

It is thought that the new regulations will be developed by the end of April and should be passed into law by fall of this year.