Casino News and Developments
Get the bigger picture of online casinos with our newsfeed that brings you the latest from the world of iGaming. Here, you can read everything related to regulation, AI advancements, new launches, mergers and acquisitions, and more from one of the most dynamic and competitive industries. We also provide valuable insights into how these industry developments affect you as a player.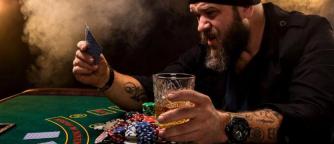 The UK Gambling Commission has released information stating that the number of people at risk of suffering from gambling-related harm in the country fell in June 2021. As part of its latest participation and problem gambling survey, the Commission also found that the overall participation in gamblin...
Read more