Casino News and Developments
Get the bigger picture of online casinos with our newsfeed that brings you the latest from the world of iGaming. Here, you can read everything related to regulation, AI advancements, new launches, mergers and acquisitions, and more from one of the most dynamic and competitive industries. We also provide valuable insights into how these industry developments affect you as a player.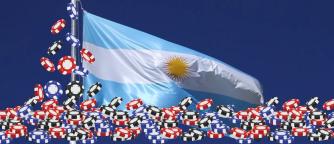 A bill has been put forward in the Argentinian province of Cordoba that will legalize online gambling in the region if it is passed. The bill will establish online gaming, defined as "carried out by electronic, computerized, telecommunication means or through other interactive procedures," in the re...
Read more