UKGC CEO Resigns and Leaves Regulatory Body Without a Leader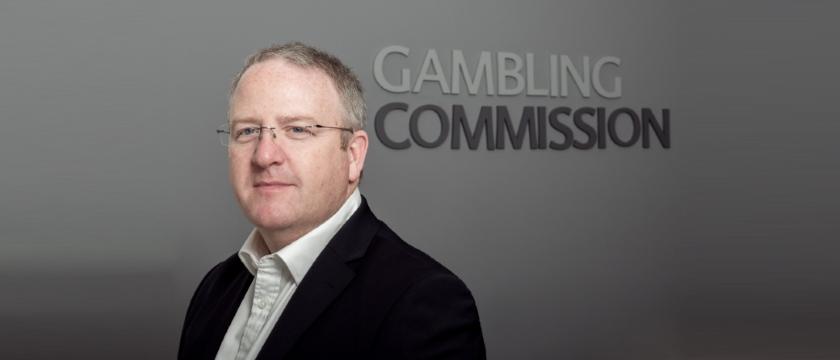 The Head of the UK Gambling Commission has taken the decision to step down from his position, leaving the regulatory body without a CEO. The timing of this has caused a few questions, considering that the government is currently in the midst of a review of the Gambling Act.

Neil McArthur chose to resign from his post with immediate effect on Monday, March 15. A search for someone to replace him as chief executive is said to be starting very soon.

His departure from the Commission does come at quite a critical time, though, considering it has been criticized in recent times for being severely underpowered. Additional complaints have been thrown its way due to its lack of being able to adapt to the rise of both online and mobile gaming in the UK. Online casino searches have been at an all-time high during the coronavirus lockdowns.

The Commission came under fire lately for its inability to provide proper oversight with regard to Football Index, which had to announce it was suspending all gambling activity last week. However, McArthur's resignation is said to be unrelated to this.

He did, however, preside over the UKGC during a period of time when people started getting uneasy about its operation and the behavior of the UK gambling industry. Primarily, VIP schemes at online casinos were targeted as doing more harm than good, while the impact of gambling on young people was also noted. While McArthur did spearhead various efforts to clamp down on VIP schemes and proceeded with a ban on credit card transactions at online gambling sites, this did not stop the Commission from being at the center of increasing criticism. Stories of industry exploitation of vulnerable people and a critical report by the National Audit Office stood out as being hugely negative factors.