Around 35 Online Gambling Licenses to Be Issued by the Netherlands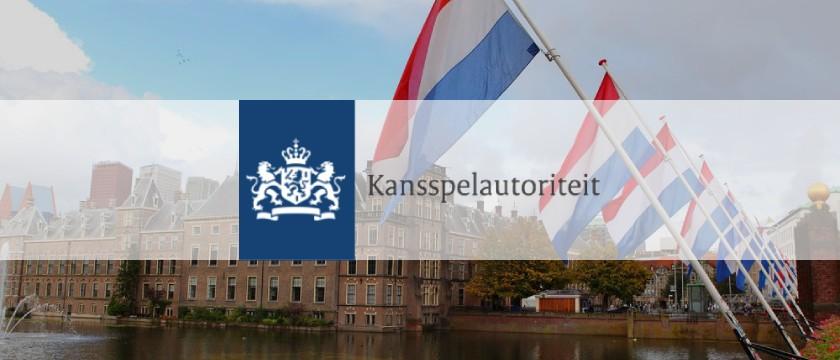 Dutch regulator Kansspelautoriteit (KSA) has provided confirmation that it expects to be handing out about 35 online gambling licenses once regulations come into effect. According to the regulatory body, it is expecting to receive around 40 applications initially, and many of those will come from international gambling operators. The country's Remote Gambling Act is due to come into force from April 1. Six months after this time, the online gambling market will officially open up.

In the regulator's annual report 2020, it stated the expectations for the upcoming legal online gambling sector. Furthermore, key requirements for all license holders were mentioned. That report also noted the additional powers that the KSA possesses to be able to tackle any illegal gambling activities occurring within the Netherlands.

That same report also reaffirmed the necessity for operators to ensure that they abide by the various parts of the Remote Gambling Act that concern addiction prevention and consumer protection.

The primary process that operators must undertake is that they must check all players against the self-exclusion database – the Centraal Register Uitsluiting Kansspelen (CRUKS). At the same time, the Control Database (CDB) must be supplied with their own data that is captured from the games available. This will allow the regulatory body to carry out its remote monitoring of the game systems in action.

Both CRUKS and the CDB began being set up in 2020, although follow-up actions were still required at the start of 2021. This will lead to ensuring the systems are fully operational for the launch of the online gaming scene. Management of the systems will be done by the Netcompany brand.

An Addiction Prevention Fund will also be set up by an extension of the gambling levy, ensuring that anonymous treatment for victims of such is available.

The report from KSA also revealed that it made €8.2 million in gambling taxes for the 2020 period. That marks an increase of 12.3%.