Monzo Wants Banks to Block Gambling Transactions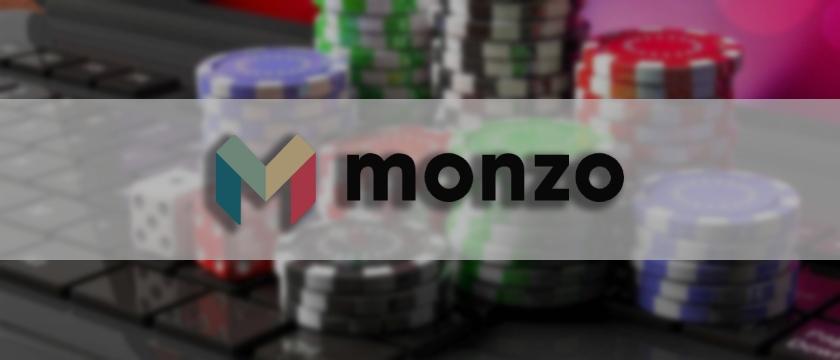 The online lender Monzo has called upon the UK government to create tougher rules regarding payments to and from gambling operators. It also wants to see all banks forced to give customers the ability to block all such transactions. Monzo is also calling for operators to provide regulators with data in order to verify safety.

Monzo joined a number of researchers and charities in writing an open letter to Minister of Sports Nigel Huddleston, who is currently leading a review of the 2005 Gambling Act. They are arguing that the government should use this as an opportunity to make it easier for vulnerable gamblers to stop playing.

In the letter, Monzo is saying that banks should have to offer tools to customers to allow them to exclude debit cards and direct bank transfers from gambling transactions. They also argue that gambling operators should submit their bank account details to be stored on a central registry.

This registry would make it easier for financial institutions to block transactions from users who have started using alternative payment methods to avoid the block on card payments.

Monzo said that more than 275,000 of its customers make use of the gambling block it began offering in 2018 and that more than 90% of those customers keep it on. However, it raised concerns that at least 40% of UK bank accounts do not offer such a feature.

"We believe the government should take the opportunity afforded by the Gambling Act review to make sure every consumer in the UK can access these blocks, regardless of who they bank with," said TS Anil, Monzo Chief Executive.

NHS gambling experts who have long argued for the introduction of tools to give players more control back Monzo. The tools are said to be easy to create and introduce, and they have a proven record of helping protect players from gambling harm.