The Kindred Group Becomes First Operator to Report Revenue from Vulnerable Players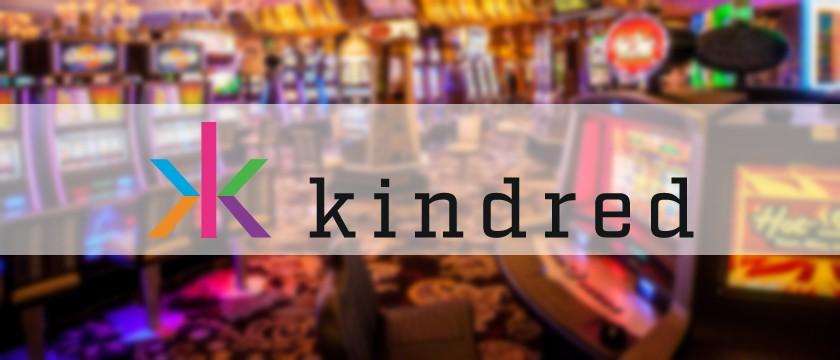 It is not something that has happened before, but The Kindred Group is recognized as the first operator to report its share of revenue from those players considered to be at risk of gambling addiction. However, alongside this, the operator has announced its plans to eradicate such income by 2023, with the intention of hitting a zero percent level on this.

The reported data shows that Kindred receives 96% of its income from players betting safely and sustainably. The remaining four percent comes from those deemed at a high-risk level or those who have shown signs of vulnerability to gambling addiction.

Action has been undertaken on or by these players, including the closure of their accounts, self-exclusion for six months or more and so on. Kindred also has its own Player Safety Early Detection System (PS-EDS). This has seen 76% of players display healthier gambling behavior, thanks to interactions between Kindred and its customers.

Previous attempts by researchers and other groups to successfully analyze the level of revenue from harmful gambling have proven to be inaccurate. However, the new data reported by Kindred is a highly important step forward, especially with the UK Government continuing its overhaul of the country's Gambling Act.

To help with the ongoing debate over this and to ensure evidence is introduced based on fact, The Kindred Group intends to report the risk profile of all its revenue on an ongoing basis. The identification system and action program have been created in unison with industry researchers. Operating as one, they have an idea and clear picture in mind of how much of the revenue going to Kindred comes from high-risk customers and how that can be eradicated by 2023.

"This is a key moment in the debate here in the UK. We are committed to contributing positively to that debate and believe that by opening our books and working together with the Government and other stakeholders, we can reach a solution to ensure players who need assistance with their betting behavior receive it," said Neil Banbury, Kindred Group UK General Manager.