More than 200,000 Register for Gamstop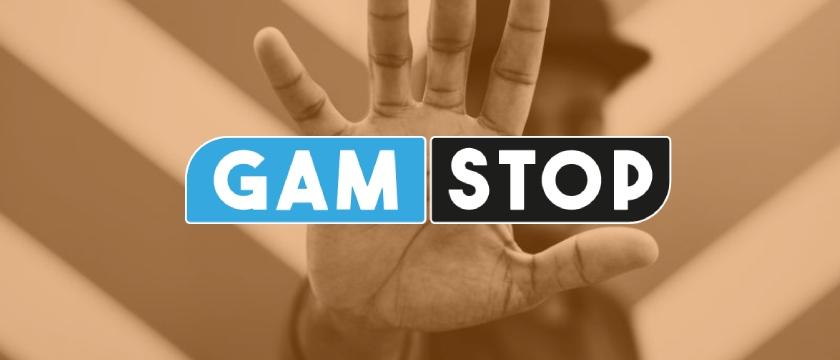 Following a record number of new sign-ups in the first two months of 2021, the online self-exclusion scheme Gamstop now has more than 200,000 members.

February saw registrations increase by 21% year-on-year, with almost 6,500 people joining the scheme. This came after a 14% increase in January, during which there were more than 7,000 new registrations. February 22 saw Gamstop's highest daily figure of registrations, with 326 new people joining within 24 hours.

According to Gamstop, 71% of its registrants are male and 29% female, with the number of registered women recently exceeding 55,000. Most registrants, 59% of them, come from the 18 to 34 age group.

Gamstop said that it was not expecting its 200,000th user to sign up until later this year, but in the end, the sign up coincided with the anniversary of a change to self-exclusion regulation that was brought in last year. On 31 March 2020, it became a legal requirement for all UK online operators to be registered with Gamstop.

According to the charity, in January 2021, 49,328 of its users, out of a possible 177,038, tried to gamble and were successfully stopped by the scheme. Gamstop says that this is evidence that "self-exclusion is not a silver bullet" and that a layered approach is needed to address problem gambling including seeking treatment as well as self-exclusion.

The charity is collaborating with GamCare and Gamban for the TalkBanStop campaign, which is to promote the use of a range of tools and support through the National Gambling Helpline.