Deal with NSW Regulator Leads to No Smoking and Cashless Gambling at Crown Resorts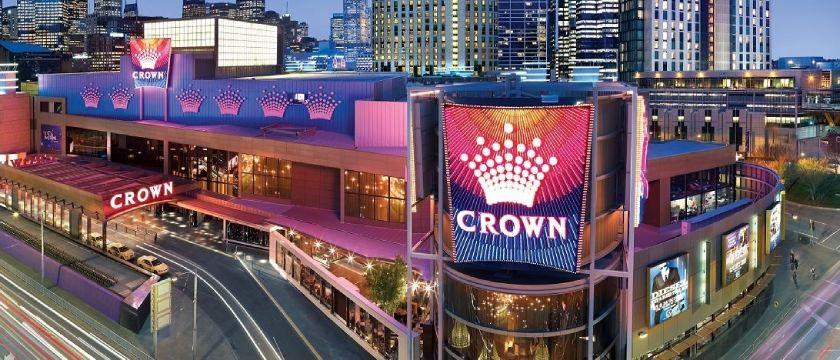 Crown Resorts has taken a significant step forward towards opening a vast new gaming floor at Barangaroo in Sydney, Australia. It has been in talks with the New South Wales regulatory body, and has agreed to bring in cashless gambling, ban smoking indoors and halt its influx of international high rollers as conditions of the deal.

An inquiry in February had led to the Independent Liquor and Gaming Authority (ILGA) in New South Wales coming to the conclusion that Crown Resorts was not fit to hold a casino licence.

Another part of the setup has seen the ILGA enter into a deal with James Packer's private investment group, entitled Consolidated Press Holdings. This owns 37% of Crown Resorts, and the ILGA is looking to address certain issues surrounding its influence and control over the management of Crown, according to chairman Philip Crawford.

However, it was determined that the regulatory body would not make any sort of final decision on whether to grant the gambling licence until a report is made by an independent monitor about the Crown's structural changes. These, the body has said, are necessary to ensure that the establishment is suitable for the new gaming floor.

The inquiry that occurred in February determined that the Crown facilitated money laundering. Additionally, it was found that junket operators who were bringing in exuberant high-rollers to establishments within Melbourne and Perth were actually linked to organised crime. This scandal even led to the chief executive of Crown Resorts at the time, Ken Barton, to step down.

In response to this, Crown has already suspended its high-roller program. Meanwhile, COVID-19 has done a good job of limiting international travel, and Australian government restrictions have almost entirely sealed off the country's borders to visitors.

And while smoking is currently allowed in the Crown Resorts Mahogany Room in its Melbourne casino, the Barangaroo licence only allows this to take place across 20,000 square metres of gaming room floor. For the new floor, it will be outlawed altogether.