Entain Looks to Enhance the Online Gambling Experience by Boosting Its Investment in Game Development Studio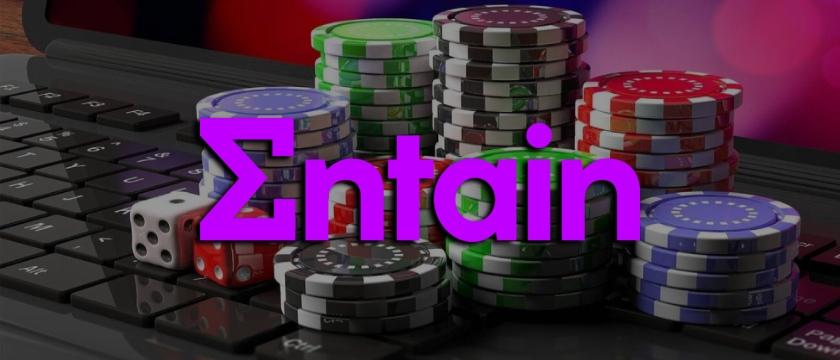 Entain, the British gambling brand, has announced its decision to double the investment it makes in its game development studios. This, it says, is because it wants to enhance its focus on the online gambling sphere. Due to the fact that multiple high street betting shops have been closed down prior to and during the pandemic, Entain is looking to bolster the online scene.

There are also plans in place for Entain to double the number of employees that work within its in-house studios. These are based around the United Kingdom, as well as in Italy and India, and will result in it being responsible for 300 members of staff altogether. The company is responsible for operating such popular brands as Ladbrokes and Coral.

The Chief Executive Officer's position at Entain was recently taken over by Jette Nygaard-Andersen. As part of her strategy as the boss of the company, she stated that "original online content" will be an extremely important part of the brand. Through this, she hopes to appeal to new customers, and to do so, she is willing to offer consumers an expanded choice on the markets that it already operates in. At the same time, new services will be brought in so as to reach more people.

Ladbrokes and Coral have both been known for a long time on the high street, as betting shops could be found all over the country. And while they were quite an integral part of the British high street culture, recent closures have led to a larger shift towards the online gambling scene. That was highlighted even more during the coronavirus pandemic.

Reports suggest that Entain managed to bring around four million new customers to the online gambling scene last year. At the same time though, the company is in recovery mode following a huge collapse experienced earlier on in 2021. The US casino company MGM Resorts International was looking to enter into an agreement with Entain, but the two parties failed to come to amicable terms.

The new products from Entain are expected to be introduced by the end of 2021, with free-to-play slots tournaments and sports-themed digital products being highlighted.