Number of Problem Gamblers Declined in June 2021, Says Gambling Commission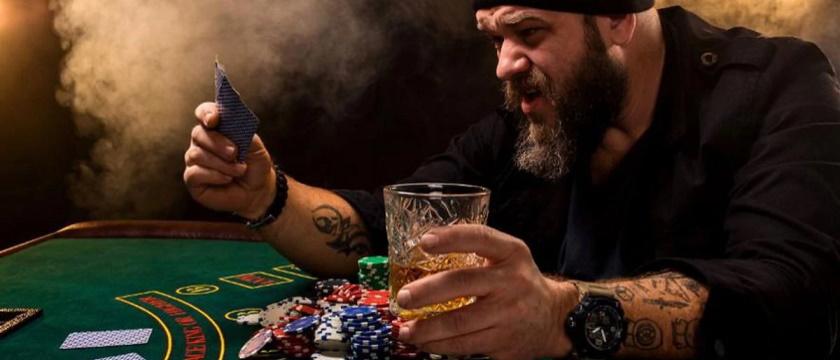 The UK Gambling Commission has released information stating that the number of people at risk of suffering from gambling-related harm in the country fell in June 2021. As part of its latest participation and problem gambling survey, the Commission also found that the overall participation in gambling also fell during the four weeks prior to June's survey.

Participation stood at 41.6% for that timeframe, marking a 3.5% decline when compared with June 2020. The explanation for the 2020 figure existed due to the closure of retail stores as a result of the pandemic, though. So extreme were the circumstances at this time that top-name brand Genting had to reduce its workforce by 1,600 people. Gambling participation in June 2021 was also down slightly when compared with the last time the survey was done, which occurred in December 2020.

As it stands, the amount of gambling occurring was down across all of the ages and genders, although in some instances, the numbers were too small to really be of any note. It was noted by the Commission that the decline was most likely due to a drop in gambling participation within retail stores. Online gambling figures increased year on year from 16.8% up to 17.6%, providing an explanation for where those players had taken their business.

However, it was most prominent to note that within the regulatory body's survey, the portion of problem gamblers was lower in the 2021 report than the December 2020 edition. Again, the change, which was recorded at 0.4% by the Commission, was labeled as too small to be significant enough on statistics. That being said, the number of people who were considered a medium risk for gambling harm dropped quite noticeably. This figure fell from 1.4% to 0.7%, and the biggest decline came about amongst younger players.

At the same time, the portion of people considered to be low risk was also lower in this year's survey. Combining the whole of those considered to be at risk, regardless of level, figures show that the combined percentage is down from 4.2% to 3.1%.