Malaysia's Genting Group Seeing Return of Consumer Confidence in United States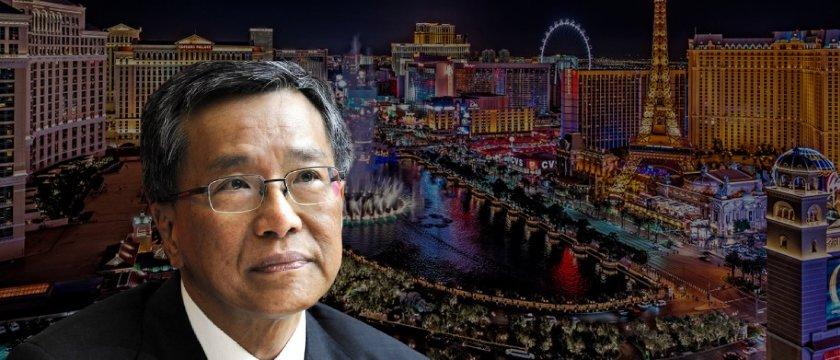 With a strong vaccination rollout program in place and both deaths and cases relating to COVID-19 declining, the United States can look forward to a return in consumer confidence in its gambling scene. At least, according to Malaysian conglomerate Genting Group's Chairman Lim Kok Thay.

The company's businesses range from plantations to cruise ships, and it opened its Resorts World Las Vegas on Thursday, June 24. This marked quite the occasion, as it is the biggest new property to open on the Las Vegas Strip in over a decade.

Speaking of the renewed interest in the US gambling scene, Lim said that there is "unmet demand" due to the fact that people have stayed at home for such a long time. "…and now the increase in vaccination and falling cases have given customers the confidence to spend again", he continued. From this, Genting made the statement that it is "super confident" with regard to its projects in the US.

The Las Vegas Strip was shut down entirely for a three-month period last year due to the threat of coronavirus. With the introduction of this new $4.3 billion property from Genting Group, it aims to inject some much-needed life back into the area. The move also marks quite the milestone for Genting, which has had very unbalanced fortunes with some of the other casino projects it has tried to launch in the United States of America.

"The largest investment was made some time ago when we acquired what we see as the best piece of real estate on the LA boulevard, and when the economy slowed, and COVID hit, we were fortunate we didn't have to pause our construction work", Lim mentioned during an interview with Bloomberg.

Genting still has its cautious head in place with regard to the Asian gaming market, although it is considering putting in a bid for a digital banking permit in Malaysia. The company's Hong Kong business is being restructured, and it is looking towards making an announcement regarding it soon.