Betting and Gaming Council Reveals Code of Conduct for Game Designs in the UK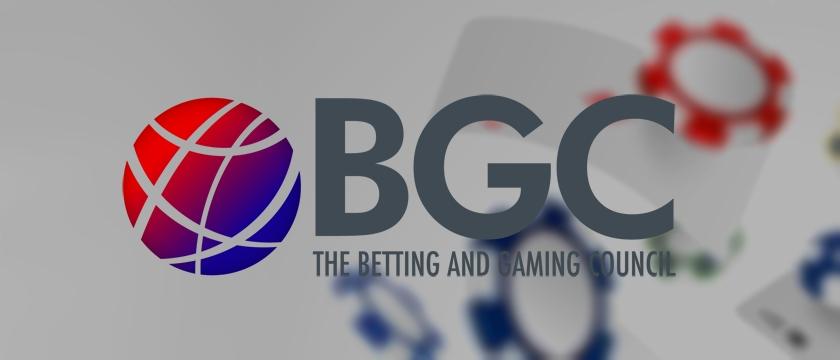 New rules have been unveiled by the UK Betting and Gaming Council (BGC), which its members must follow with regard to game design and speed of spins. These rules have been introduced with regard to the higher responsible gambling standards recently brought into place in the country.
These rules apply to the vast majority of licensed gambling operators within the UK. As well as the slowing down of spin speeds, several game features have also been banned, and there is an improvement in access to safer gambling information.
However, of the changes, the most significant of these apply to spin speeds. Therefore, in all future games, the minimum cycle speed of 2.5 seconds will be introduced. Meanwhile, the Turbo function that can be found in many slots will no longer be able to be incorporated into such. This usually allows players to speed up games, but it will not be an option once the new rules come into effect.
At the same time, the new rules dictate that multi-slot play will not be able to take place. This sees players place multiple bets on different games at the same time. So, it will no longer be possible for gamblers to do this.
What's more, online operators will be required to perform mandatory checks on all of their players' activities, as a way of introducing breaks into their gameplay, if need be.
No More Turbo Mode and Multi-Slot Play Options
The new rules were brought into effect at the end of last month, and the BGC is also committed to working with academics, regulators, consumers, and individuals who have lived through betting-related harm. This will allow them to identify the best practice in game design as things proceed, and this will ensure the code of conduct keeps up to date with the changes in technology.

Speaking of the changes to the game design rules, BGC Chief Executive Michael Dugher said that the introduction of these rules is "yet another example of our determination to address concerns head-on and meet our safer gambling commitments". He continued on to say that he was pretty much certain that the members would embrace the approach that had been introduced. This, he said, would commit to its objective of improving player safety.

"As we prepare for the forthcoming Gambling Review, it is further evidence of our industry's commitment to improving standards – unlike the completely unregulated black market," Dugher finished with.

With these new standards being brought into effect, game designers will need to adjust their titles to suit the new spin speeds and refrain from including turbo spins or multi-play functions. This is, of course, the rules for the UK market, but is not necessarily something that will be adhered to by other markets. So, one question is if some game developers will begin making titles simply for the UK market or if they will make their games adhere to these rules for all markets. Potentially, some could withdraw from the UK market because of the rules, which would be a bit of a downside for the country's industry.

Read the new Code here: BGC Game Design Code