PointsBet Recruits Aaron O'Sullivan Who Bring 15 Years of iGaming Experience to VP Role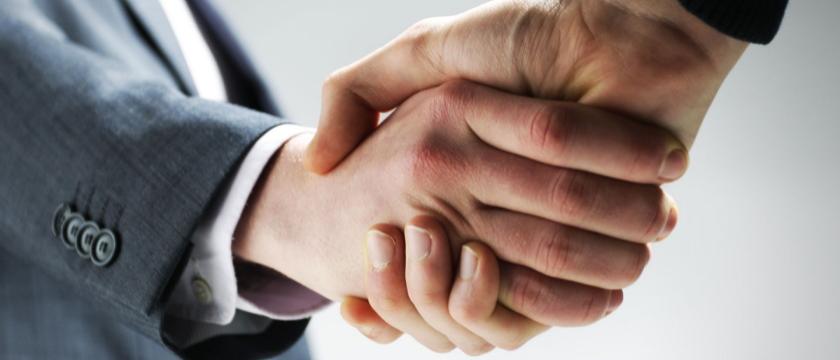 The PointsBet brand, which operates as one of the world's premier online gaming brands, made the announcement of a new Vice President of Online Casino Revenue recently. Aaron O'Sullivan will take over the North American operations for the company, bringing 15 years of iGaming experience to the table and gaining a seat with the leadership team. He will report in to the PointsBet U.S. CEO, Johnny Aitken.

O'Sullivan has gained experience from working with various large worldwide brands, including the popular bet365 platform. Not only that, but he has assisted in getting new start-ups off the ground, taking on roles including product development, operations, and marketing. His knowledge of the gaming industry will therefore be invaluable to the PointsBet team, and he'll bring international experience with him from his time working in the United Kingdom, Spain, Italy, and other locations.

Prior to taking on the role with the PointsBet brand, O'Sullivan worked in directorial or other senior positions for brands like Boylesports, Rank Plc. Betfred and 32Red, as well as the aforementioned Bet365. It is with the latter company that he served as Head of Games.

Speaking on his appointment to the Vice President of Online Casino Revenue position, O'Sullivan had the following to say:

"I am thrilled to join the growing PointsBet team and welcome the opportunity ahead, particularly in shaping the online casino operation within the company's proprietary tech framework. PointsBet's long-term vision and strategy to iGaming gives me great confidence – the in-house tech foundation means online casino, and the company as a whole can quickly adapt to the demands of the consumer in the growing, fast-paced North American market. The opportunity is enormous, and I think PointsBet is fantastically positioned to be a very legitimate player".

Things can only continue to get better for the PointsBet brand, which reported a 153.9% revenue growth year-on-year a few days ago. The Australia-based company has also stated that it is prepared to put a $400 million equity raising to investors, with a new placement of shares and a rights issue leading the way with this. An executive selldown will also be part of the deal, and PointsBet CEO Brett Paton will pick up some of the company shares.