NOVOMATIC Demonstrates Commitment to Responsible Gambling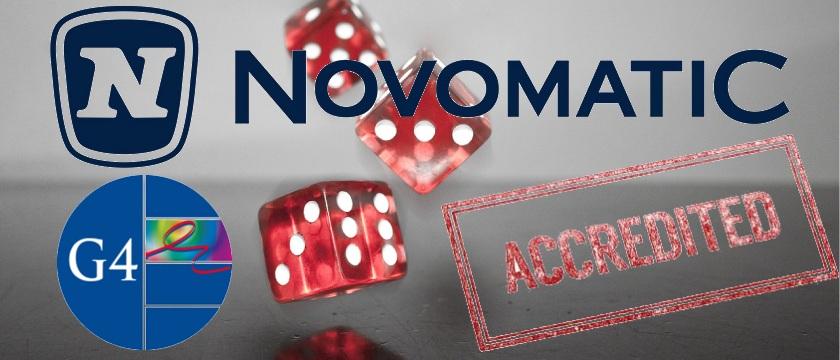 The Austrian gaming technology group NOVOMATIC has renewed its G4 certification for player and youth protection according to the internationally respected highest standards of the Global Gambling Guidance Group (G4).

The G4 standards were created by experts in the field of gambling addiction prevention and responsible gambling in 2003. The standards aim to go beyond local legal requirements and are widely considered to be the most stringent in the field of player protection. NOVOMATIC was the first Austrian company to meet the standards and receive certification.

Ynze Remmers, a lead auditor at G4, said that NOVOMATIC's new wide player protection policy improves on the old and demonstrates that the company is fully committed to responsible gambling. He added that the standards "are well thought through, planned professionally and are monitored at central level."

It is not only NOVOMATIC that has received G4 Certification but also its subsidiaries with the highest turnover in Austria, Germany, Great Britain, and the Netherlands in what the company says is testament to its commitment to responsible gambling and demonstrates the importance it places on player and youth protection across the entire group.

NOVOMATIC's compliance with the standards required for G4 certification is audited every three years, and the company must meet around 100 criteria in all business areas. The standards are updated to reflect the latest research in responsible gambling, which is why companies are required to recertify every three years.

A number of major operators and developers have G4 certification, including the Betsson Group, Cashpoint, Enteractive, IGT, Snaitech, and Kindred. There are also several European land venues that are accredited and many well-known online brands.