Fully Funded GambleAware PhD Courses Will Commence in 2021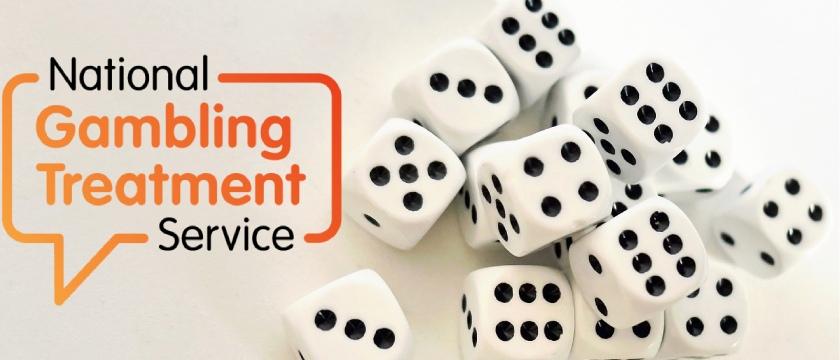 The UK's responsible gambling charity, GambleAware, have announced that they are offering a total of six grants for a three-year PhD course relating to problem gambling programs.

These grants will be 100% funded by GambleAware and apply to courses commencing in the 2012/2022 academic year.

GambleAware have stated that any university or institution which hosts the course must show proof of being already involved in supplying PhD programs of a similar nature.

Providers are also required to show that they have carried out research into the potentially harmful effects of gambling, such as the negative impact on communities and young people in particular.

GambleAware have been particularly active in carrying out studies into the harmful effects of gambling.

In July of this year, the charity shared details of a study that showed that problem gamblers usually spend more money on non-gambling activities when compared to people who don't gamble at all.

In June of this year, GambleAware initiated an application process to pay for residential care for individuals who are suffering from various gambling addictions.