China-Centric Online Casinos Hit by New Philippine Tax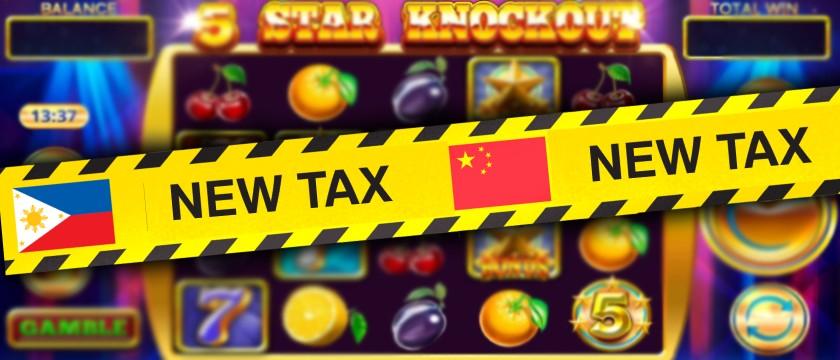 A new tax that is being imposed on the online casino industry in the Philippines is expected to hit their China-facing casinos heavily. In fact, it is predicted by some sources that a number of these casinos, where online baccarat is the most popular game, could be forced to close following the introduction of the pandemic relief law tax.
President Rodrigo Duterte rubber-stamped the new law in September, leading to a 5% franchise tax being levied on the gross bets taken by all offshore gaming operators in the country.
Reaction from the Industry
Immediate reaction came from Jose Tria, who is the Assistant Vice President of the Philippine Amusement and Gaming Corp. He pointed out that this is a significant change from the current approach, which sees a franchise tax applied to the gross gaming revenue.

Tria pointed out that the new way of calculating taxes is likely to lead to "serious losses" for offshore gaming operators who are based there. He went on to predict that some of them will end up having to "close shop" due to this.

40% of the online casino operators in the Philippines are still closed following the lockdown that was introduced to try and limit the effects of the pandemic. The Philippine central bank also pointed out that the knock-on effect of these operators leaving the country could include a drop in demand for office spaces, at least in the short term.